Coyote vs. Acme will have live actors interact with animated characters as the iconic desert canine sues the ACME corporation.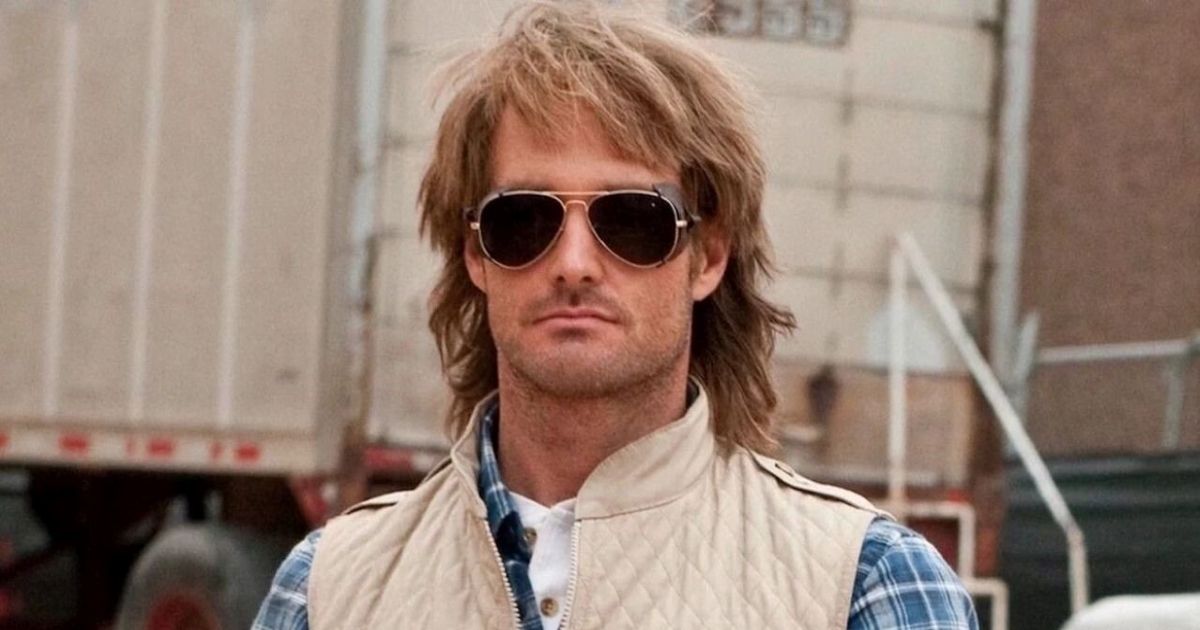 Live-action and animation hybrid movies are a rare treat, and the upcoming Coyote vs. Acme has a particularly creative premise. Wile E. Coyote, the classic coyote who is always on the hunt for the Road Runner, is suing the ACME Corporation over their products that never seem to work or worse, cause injury and bodily harm to the unfortunate coyote. Will Forte, known for being an SNL cast member in the early 2000s, has a live-action role as the coyote's lawyer. He spoke with Collider about the film, comparing it to the classic Who Framed Roger Rabbit:
"I mean, it was so fun to make this. It came out of this article that I think is decades old. Wiley Coyote is suing the Acme Corporation because of all the different contraptions that have exploded in his face, and stuff like that. And so, I get to play Wile E. Coyote's lawyer, and it's a mixture of animation, and it's like a Who Framed Roger Rabbit? style movie. And yeah, John Cena is so great in it. Lana Condor is in it."
Who Framed Roger Rabbit is one of the most well-known live-action animation hybrid movies, although this kind of filming goes as far back as Marry Poppins in 1964. One of the most recent films of this type was last year's Chip 'n' Dale: Rescue Rangers, which won an Emmy for Outstanding Television Movie.
The wrestler-turned-actor John Cena will represent the ACME corporation, a role he says he's excited for. Lana Condor has also been cast, although her role hasn't been announced yet. She previously appeared in X-Men: Apocalypse and Alita: Battle Angel.
Related: John Cena's Best Comedy Movies, Ranked
Will Forte Praises Animators, Hints at More Than Just Wile E. Coyote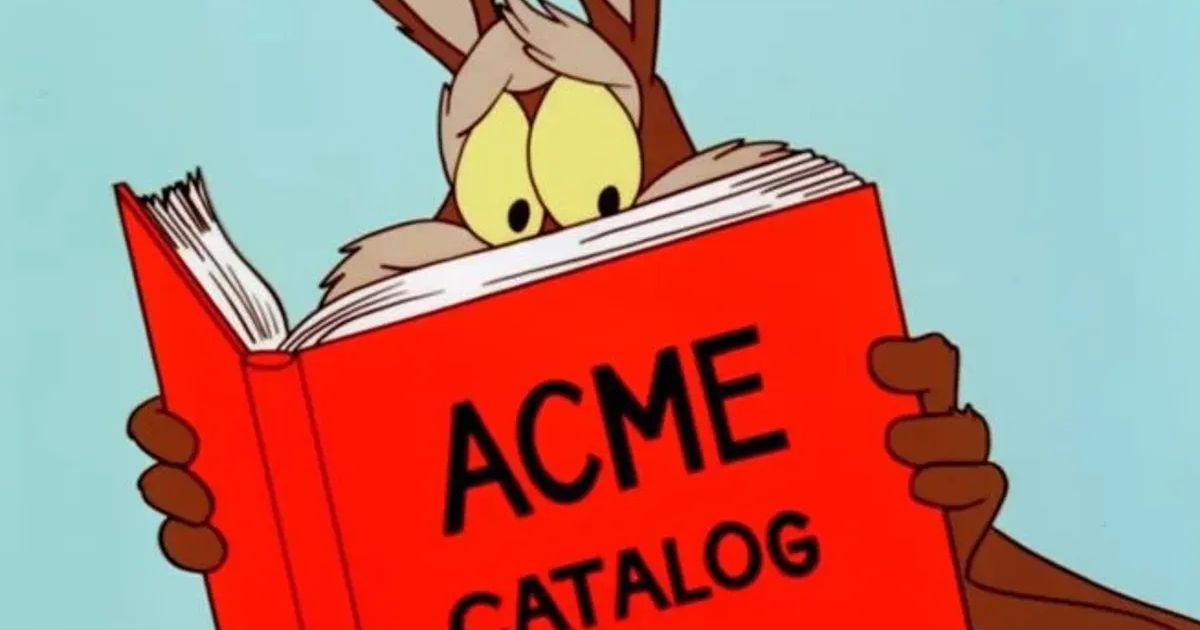 Performing next to animated characters the actor can't see comes with challenges, though. Forte said the reference for the animated characters on the live set was simply a tennis ball, which he had to pretend was an animated character:
"It was so much fun making it, and these guys who are making it are so smart. Because you've got to figure out where this animated character is going to move to. It was amazing to be a part of it. So, I'm excited to see how it turns out because, of course, I'm acting with a tennis ball a lot of times. There's a tennis ball for an eye-line, and it's moving around. So, yeah, I think, I don't know how much more I can say about it… there are so many different characters from that universe that are involved. It was a real honor to get to act with all these beloved cartoon characters."
We will likely be seeing a lot more than just Wile E. Coyote, as Will Forte says there will be "so many different characters" from Warner Bros' catalog of animated classics, although it appears he can't say much about it yet. Perhaps audiences will get to see the Roadrunner, Elmer Fudd, Yosemite Sam, or even the legendary Bugs Bunny himself.
Coyote vs. Acme is set to release sometime in 2023, starring Will Forte, John Cena, and Lana Condor. Distributed by Warner Bros. Pictures, Dave Green will be directing the film.