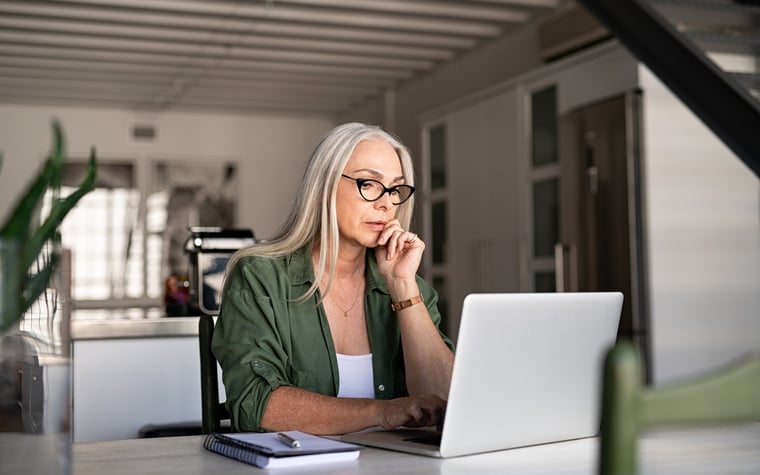 Don't cancel a life insurance policy without reading this first. 
---
Key points
Canceling life insurance isn't usually a good idea, as it can be hard to get a new policy.
Loved ones may be dependent on the protection that life insurance provides.
It might be worth it to cancel life insurance if the coverage is truly no longer needed, but this is a rare situation. 
---
Canceling life insurance may seem tempting for those who want to save on the premiums for their policies. That's especially true since, unlike home insurance or car insurance, typically no one is required to buy life insurance.
Unfortunately, canceling a policy can have far-reaching financial consequences and leave loved ones without the important protections they need. 
There are very few situations when canceling a life insurance policy might make good sense — and anyone thinking about ending their policy should make sure they fall into one of them before ending their coverage. 
The downsides of canceling life insurance coverage
There are a few big downsides to canceling a life insurance policy. 
First and foremost, chances are good that people purchase life insurance only if they need it. A policy may be purchased, for example, to make sure minor children can be cared for if a parent dies or to ensure a surviving spouse will still be able to pay the bills in the event of their partner's death. 
If a policy is canceled, those who were protected by it will become vulnerable to devastating financial loss. When the policy is canceled, no death benefit will be paid out if the covered person dies during the policy term. It won't matter that the policy was previously in effect or that premiums were paid — the cancellation puts an end to the death benefit. 
Second, it isn't always easy or possible to get covered again. So, someone who was thinking about temporarily canceling to save some money faces the risk of not being able to sign up for affordable coverage later. The development of pre-existing conditions or simply the aging process could result in insurers charging more or even denying coverage entirely if someone who canceled a policy reapplies for one. 
If new coverage is purchased, the two-year contestability period will also reset. This applies to many insurance policies and allows an insurer to look back at the application for signs of fraud or other issues if the policyholder dies within two years of buying coverage. During the two-year contestability period, there's an increased chance loved ones won't get paid if a death happens. 
When does it make sense to cancel a policy?
Because of the huge downsides of canceling life insurance, the vast majority of people who have coverage should keep it. This is true even for those looking to cut their bills. Other expenses should be reduced first in order to keep the important protection life insurance offers. 
However, there is one situation when it does make sense to cancel a policy: When coverage is truly no longer needed. If loved ones no longer depend at all on the goods or services a policyholder offers, then there's no further need for insurance. Say, for example, the policyholder has paid off all debt and amassed a huge fortune in the bank that would be more than enough to provide for loved ones. That would be an example of a time a policy could be canceled.
This isn't a common scenario, though, so most people should stick with paying for life insurance in 2023 because their loved ones need the protection it offers. 
Our picks for best life insurance companies
Life insurance is essential if you have people depending on you. We've combed through the options and developed a best-in-class list for life insurance coverage. This guide will help you find the best life insurance companies and the right type of policy for your needs. Read our free review today.