Faced with ever-present and constantly rising credit card processing fees, automotive retailers can now leverage a new payment and surcharge feature developed by myKaarma, the leading provider of virtually everything fixed operations in one integrated system.
myKaarma, which has processed over $16.8 Billion in transactions for dealerships, has a strong history in facilitating a dealer's payment operations.
This new offering is making an immediate impact on bottom line revenue to the tune of tens of thousands of dollars per month in savings by eliminating 100% of credit card fees and 70-80% of total processing fees across the entire dealership.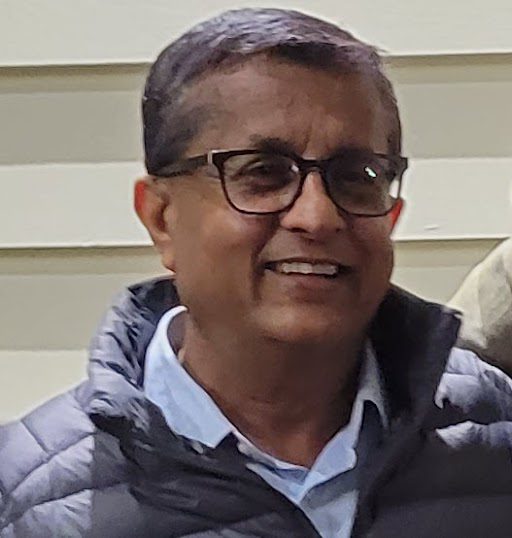 "We saw the market need loud and clear," said Ujj Nath, CEO and Founder of myKaarma, "and we built this capability to offer surcharges on credit cards as a direct integration into the myKaarma Operating System."
"This is an area of major complexity and dealers need to get it right or face legal consequences" continued Nath, "which is why our solution eliminates the need for additional vendors and is compliant with state, federal, and card brand surcharge regulations. We've developed the playbook to get dealers up and running quickly."
While recapturing credit card processing fees is not a brand new concept in the payments marketplace, the myriad of rules and regulations that come with implementing and running a surcharge program have kept the option out of reach for many dealerships.
Regulations regarding surcharging have largely become harmonized across most US states in the last year. Despite this advancement, there remains difficulty in managing surcharge programs due to the variability in the underlying fees charged by different credit card providers. The actual fees are often not known to a dealer until a few days after the transaction has settled. American Express adds to this with additional complexity, as dealers maintain a direct relationship with Amex, and settle the transaction a couple of days later. Because of this situation, most Dealers are incapable of implementing Amex surcharges, as the Dealer is not allowed to charge more than what is being charged to the customer (not allowing the Dealer to profit on the processing fees.) myKaarma has solved these problems for dealers with the ability to work with all card brands and provide consistent fee structures across the board, including a fully integrated American Express service.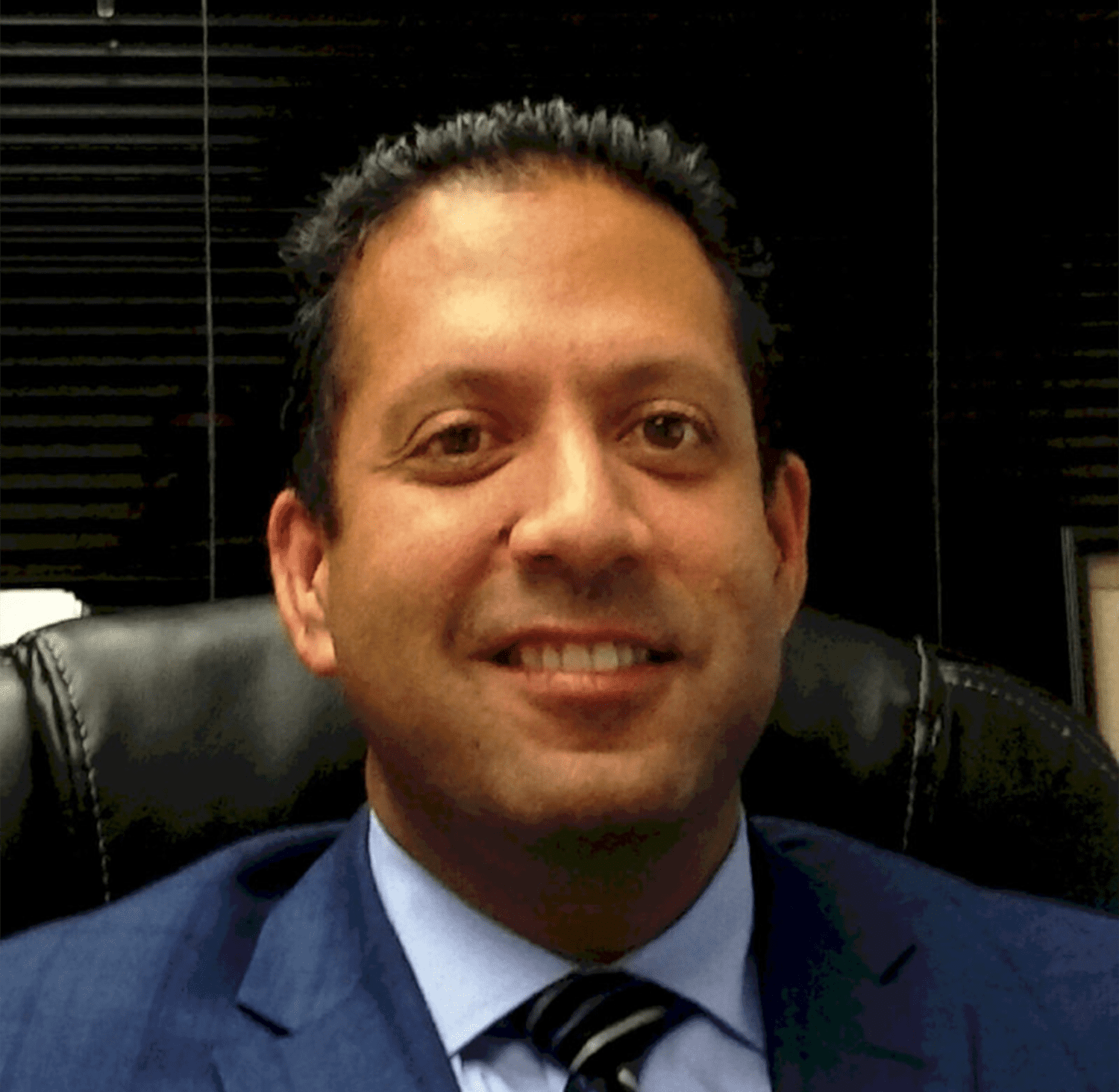 Kiran Udeshi, Vice President of Business Development for myKaarma stated, "Our belief that a dealer should not have to 'do work to do work' led to the game-changing creation of a natural surcharging payment flow within our software. By partnering with leading payments attorneys, we designed this surcharge program in such a way that we are compliant with these regulations."
myKaarma helps dealers through the process of a dealer launch, with a "Surcharge Checklist" to provide clear and consistent requirements for implementation. For example, one requirement is customer facing signage throughout the dealership.
myKaarma has already done the legal "heavy lifting" to understand what is required on the federal, state, and card brand level which allows dealerships to quickly go live on the platform and achieve activation within two weeks. Employee training is minimal since the myKaarma payment flows remain very familiar once surcharging is enabled. These steps have also allowed dealers to realize massive surcharge savings while protecting customer customer satisfaction.
Udeshi added, "We learned early in our research when surcharges are communicated clearly and as early as the Multipoint Inspection stage of a vehicle service, and prompted on every online checkout, retail terminal, and software instance where surcharge may apply, vehicle owners find acceptance of the charge easier. Compare this to finding a surcharge on a restaurant bill only after you've finished your meal, and you quickly understand how important setting expectations can be. We believe this is a competitive advantage to other less integrated surcharging solutions still trying to find their footing today."
In addition to the aforementioned benefits, myKaarma's solution is a major win for the dealership accounting department as it provides clear and accurate fees and deposit information by the end of each day, rather than days later.
myKaarma isn't stopping with just revolutionizing surcharges, it is also meeting modern customer expectations by offering alternative checkout options such as ACH and Affirm payments as well.
myKaarma payments and surcharges is just part of the mK OS operating system for dealerships that also provides deeply integrated solutions for communications, video, multi-point inspections, BDC solutions, pick-up & delivery, mobile service, and insightful reporting to help dealers deliver exceptional interactions to vehicle owners. Dealers looking to learn more about these solutions can visit myKaarma.com and request a consultation.
---
Did you enjoy this article? Please share your thoughts, comments, or questions regarding this topic by connecting with us at newsroom@cbtnews.com.
Be sure to follow us on Facebook, LinkedIn, and TikTok to stay up to date.
While you're here, don't forget to subscribe to our email newsletter for all the latest auto industry news from CBT News.