The lead attorney from the state's first five public defenders abruptly resigned, forcing the director of the Maine Commission on Indigent Legal Services to take on the role.
The Maine Commission on Indigent Legal Services held an emergency meeting Wednesday in which Executive Director Justin Andrus took on the lead attorney's duties for up to six months.
Seth Levy's resignation late last week came the state tries to get a public defender office up and running.
MAINE GOVERNOR: DEMOCRAT JANET MILLS TO REMAIN IN OFFICE, BEATING GOP CHALLENGER PAUL LEPAGE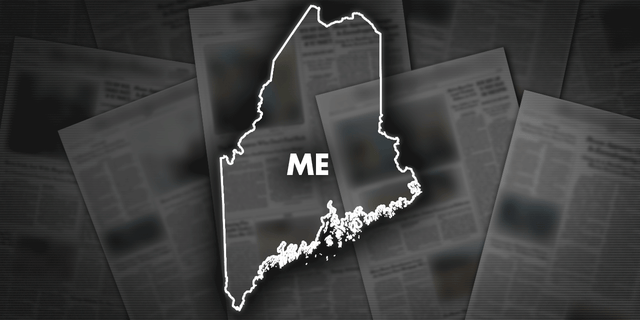 Andrus declined to comment on the reason for Levy's resignation, but he said the staff remains enthusiastic. "We think it's terrific we have this opportunity, and it's going very, very well from a client services perspective despite challenges," he told Maine Public.
DOWNLOAD THE FOX NEWS MOBILE APP TODAY
Maine, which has been criticized for shortcomings in providing legal representation for low-income Mainers, was the only state in the country without a public defender's office until the five public defenders were hired last month. Gov. Janet Mills' proposed budget includes funding for 10 more public defenders.