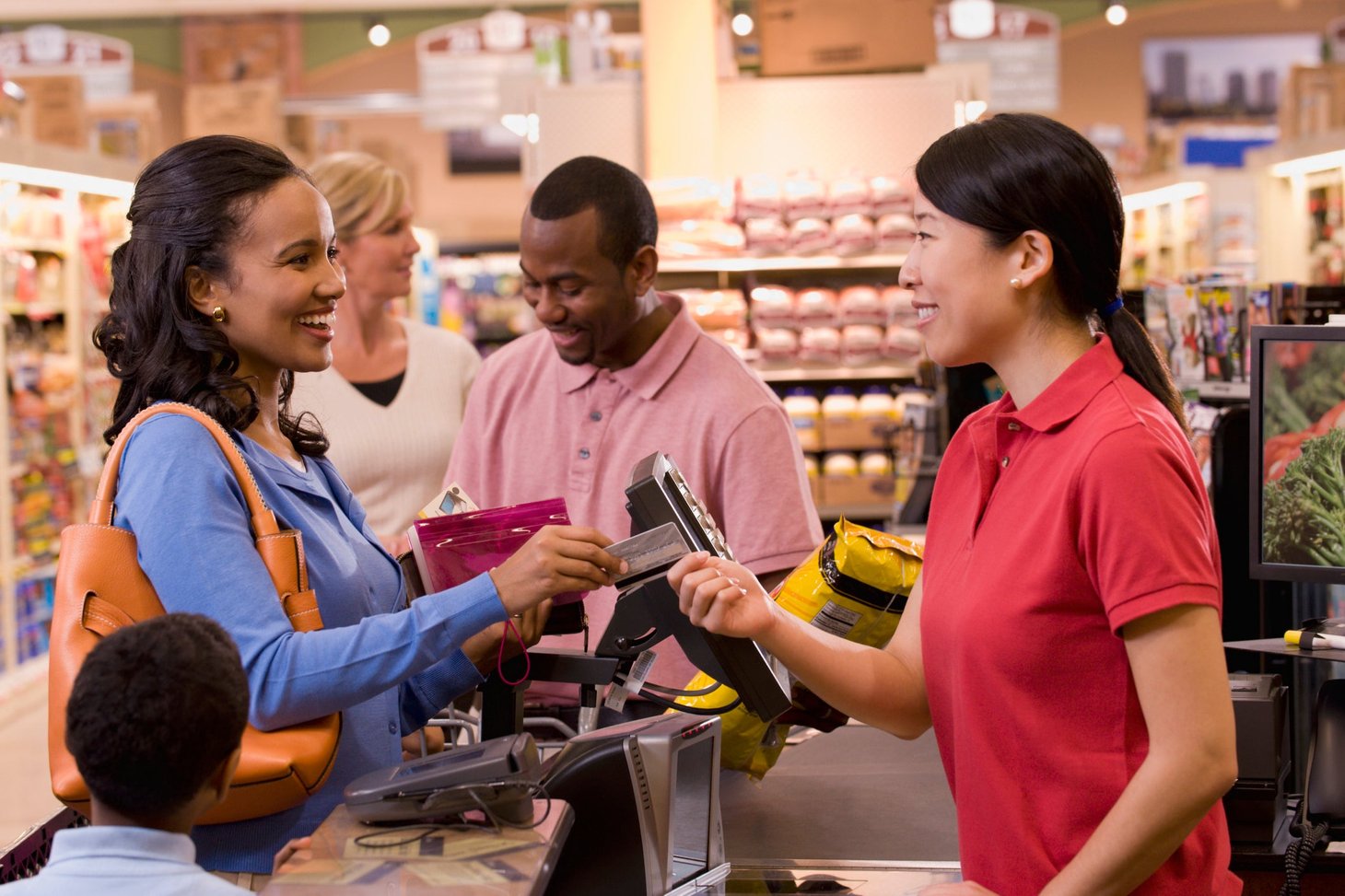 The quick answer? It depends what you're using them for.
---
Key points
Some people fall back on credit cards when their income takes a hit.
You may be forced to go that route if a recession strikes, but you should try to avoid it if possible.
Carrying a credit card balance is expensive and can also harm your credit score.
---
For much of the second half of 2022, economists were busy warning consumers to gear up for a 2023 recession. And those dire warnings largely stem from interest rate policies on the part of the Federal Reserve.
The Fed has been on a mission to cool inflation and give cash-strapped consumers relief. To that end, the central bank implemented a series of interest rate hikes in 2022, the purpose of which was to drive up the cost of borrowing and encourage consumers to cut their spending. If consumer spending declines modestly, it could help solve the problem of inflation by bridging the current gap between supply and demand.
But the Fed's interest rate hikes have the potential to drive a major pullback in consumer spending. And if that happens, we could end up with a recession on our hands at some point over the next 12 months.
If a recession hits, it could also lead to a period of widespread job loss. And at that point, some consumers might become heavily reliant on their credit cards to cover expenses.
But is using credit cards during a recession a good idea? Well, it depends on your situation.
The danger of credit card debt
If a recession hits and you lose your job, you might have to use your credit cards to pay your bills in the absence of your regular paycheck. And in that case, you should really do your very best to limit your credit card charges to essential expenses only.
But if you can avoid using your credit cards during a period of unemployment, that may be a better option. That way, you won't have to worry about accruing debt and getting stuck with a world of interest charges.
Also, too much credit card debt can damage your credit score. So can falling behind on your monthly payments. If you find yourself out of a job, and you have money in a savings account to fall back on, you should attempt to go easy on your credit card usage until you're gainfully employed again.
Now if a recession hits but your income isn't impacted in any way, then you can probably continue using credit cards as you normally would. But be careful to avoid racking up balances you can't pay in full.
As mentioned earlier, the Fed is intent on cooling inflation, and we could see more interest rate hikes come down the pike in 2023. Those could make credit card balances more expensive.
Don't put yourself in a position where you have to rely on credit cards
If you lose your job during a recession and can't pay your bills out of savings, then continuously swiping a credit card may be your only choice. But it's better to not put yourself in that position. Instead, work on building yourself an emergency fund while you're still employed so you have cash reserves to fall back on.
Even if you're only able to save up a few thousand dollars before losing your job, that, combined with unemployment benefits, could keep you afloat until you're hired elsewhere. And that could help you avoid credit card debt and the consequences that come with it.
Top credit card wipes out interest until 2024
If you have credit card debt, transferring it to this top balance transfer card secures you a 0% intro APR for up to 21 months! Plus, you'll pay no annual fee. Those are just a few reasons why our experts rate this card as a top pick to help get control of your debt. Read our full review for free and apply in just 2 minutes.