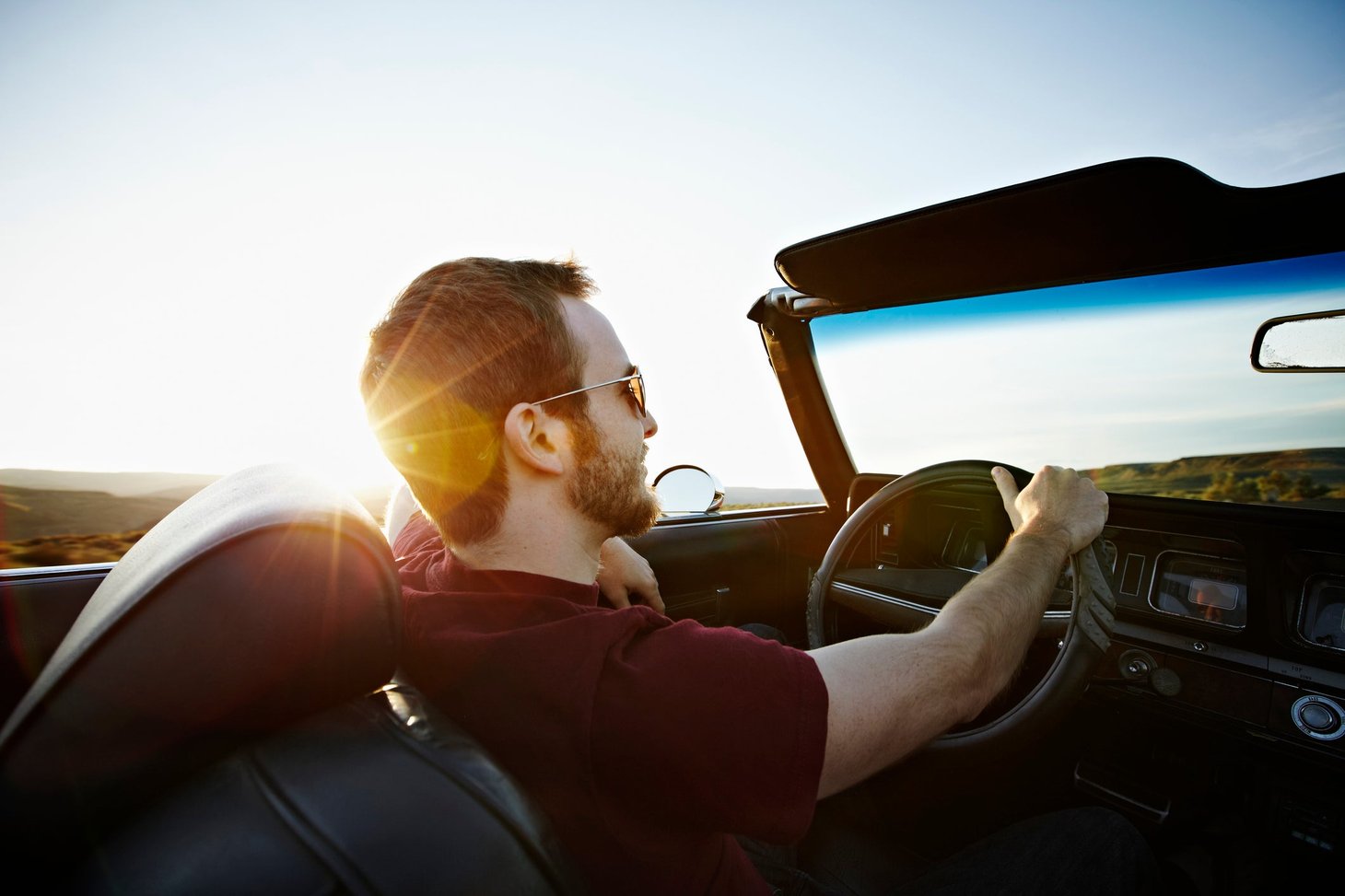 If you're thinking about changing your car insurance coverage, read this first.
---
Key points
Car insurance provides important protection, so it's important not to go without it or let coverage lapse.
It's generally possible to make changes to car insurance coverage at any time, but there are some caveats to be aware of.
Drivers can't add coverage after an incident and expect it to cover that loss.
---
With certain types of insurance, making changes to a policy isn't necessarily easy — or even possible. Health insurance is one of those types. In most cases, it's possible to switch insurance carriers only during open enrollment, unless a qualifying life event happens such as a change of jobs or a loss of coverage due to moving.
Life insurance can also be difficult to change, since adding more coverage or switching insurers could mean going through medical underwriting again.
Because of these restrictions, drivers may wonder whether it's possible to change car insurance coverage freely throughout the year — or whether there are some limitations to be aware of before modifying coverage.
Here's what drivers need to know about changing car insurance
The great thing about car insurance is it's typically possible to make changes to coverage any time throughout the year without doing anything special. This could include:
Adding coverage, such as buying more liability protection
Changing the cars that are covered, such as when buying a new car
Adding a new driver to the policy, such as when a teen starts driving
Reducing the coverage that's available
Changing the deductible on the policy, which is the amount to pay out of pocket for a claim that's covered before the insurer pays the rest of the bills
Changing auto insurance companies to a different carrier
Making a change can result in premiums going up or down, though. For example, many drivers opt to shop around periodically to see if a different insurer offers similar coverage at a more affordable price. Changing insurance carriers after getting a better quote could result in insurance costs dropping. On the other hand, adding a teen driver could send premiums skyrocketing.
It's also important to know there are a few limits on coverage changes. For one thing, it's not possible to buy coverage after an accident or covered incident and have it kick in to cover the loss. For example, if a driver's windshield is damaged, the driver can't add on glass coverage and expect it to pay for the pre-existing incident. Likewise, a driver without collision coverage couldn't add it after a crash has already happened.
Drivers also shouldn't drop their coverage below the required minimum amount of protection available. Most states set a minimum amount of liability coverage, for example, and motorists need to maintain that or they could face legal trouble for not having the required protections in place. And in states where Personal Injury Protection coverage is mandated, drivers need to carry that coverage as well.
How to make a change to auto insurance coverage
Any driver who wants to make an allowable change to their coverage can do so easily. It's a simple matter of calling the insurance company or calling the insurance agent if the policy was purchased through an agent.
In most cases, the change will go into effect immediately, so there's no delay in getting the new coverage in place. Any premiums that need to be paid will also be billed by the insurer.
Because it's pretty easy to change insurance, drivers who haven't shopped around for coverage recently or who think they may need extra protections should look into addressing these issues ASAP so they have the auto insurance that's right for them at all times.
Our best car insurance companies for 2022
Ready to shop for car insurance? Whether you're focused on price, claims handling, or customer service, we've researched insurers nationwide to provide our best-in-class picks for car insurance coverage. Read our free expert review today to get started.