The husband of missing person Ana Walshe, Brian Walshe, has now been charged with her murder though a defense attorney has said this may not necessarily be a "slam dunk" in the case.
Speaking to NewsNation's Ashleigh Banfield, defense attorney and former federal prosecutor Duncan Levin explained the difficulties prosecutors may face going forward. He indicated the case may not be as open and shut as some may believe.
Mother of three, Ana Walshe, aged 39, was last seen in the early hours of January 1 at the home she shared with Brian Walshe in Cohasset, Massachusetts.
After a missing person report was filed, police took to social media to ask for the public's help in locating her.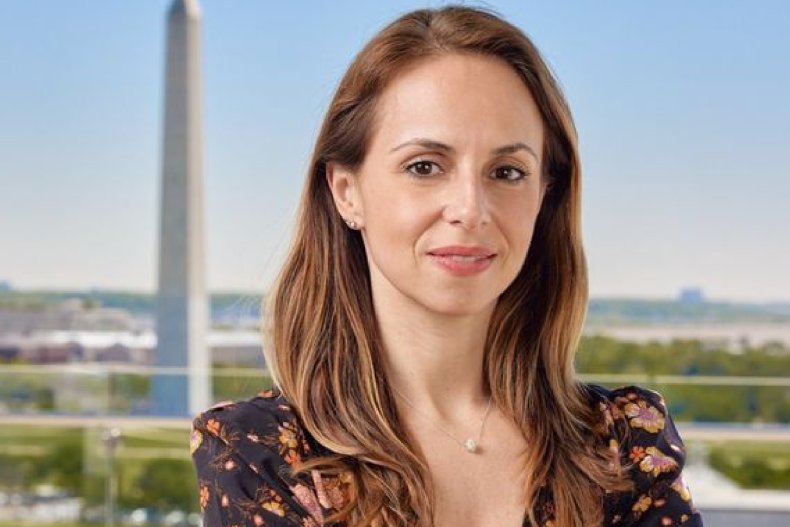 Earlier this month, the Cohasset Police Department arrested Brian Walshe and charged him with misleading a police investigation to which he has pleaded not guilty.
While still in police custody, a murder warrant was issued for Brian Walshe on Tuesday by Norfolk County District Attorney Michael W. Morrisey where he was charged with the death of his wife. Newsweek has reached out to Tracy Miner, Brian Walshe's attorney, for comment on the murder charge.
Levin noted that prosecutors will have to convince a potential jury, that, even though a body has not yet been found, Brian Walshe killed his wife.
He said: "The biggest challenge that the prosecution faces is the actual murder itself. That has to be proven also.
"There are two things that the prosecution has to prove here. Number one that there was a murder and number two that Brian Walshe was the one who committed it."
Levin noted that the second part may prove to be easier due to recent allegedly incriminating circumstantial evidence that has come out against Brian Walshe.
Prosecutor Lynn Beland has previously revealed allegedly damning evidence regarding his behavior around the time of his wife's disappearance.
Beland said in court on January 9 that Brian Walshe had been seen on surveillance footage at a Home Depot purchasing "about $450 worth of cleaning supplies."
This included "mops, bucket, tarps, Tyvek drop clothes, as well as various kinds of tape."
Beland noted that a knife with blood was also found in the couple's residence by investigators.
Speaking on NewsNation, Levin continued: "There is no such thing as a slam-dunk case, as any lawyer will tell you.
"When you take a case in front of a jury, there is always some problem on some side of this.
"Here the problem with the case is a glaring one which is the murder itself. But there could be any number of problems with forensics, the DNA evidence, with the cell phone technology.
"Both sides are likely to call expert witnesses to get into all of that. So we are far from the finish line here, even though whenever anyone looks at it they say, 'How could you be this bad at planning a murder? This is the opposite of a perfect murder.'"
Newsweek has contacted the Norfolk County district attorney's office and Cohasset Police Department for comment.