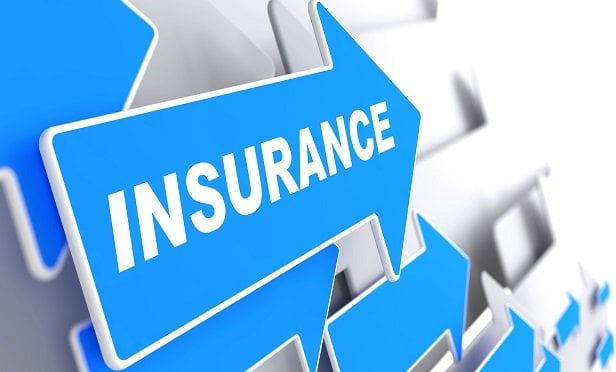 Insurance Industry Charitable Foundation announced that registration is open for the 2023 IICF Inclusion in Insurance Global Conference this summer; the only event of its kind dedicated to advancing ideas into action around diversity and inclusion, leadership and innovation while benefitting charitable causes. The event will provide practical, action oriented insight on a number of critical industry topics, including:
Talent and innovative ways of working;
The business of insurance and impact of digital transformation, customer service in this new age, sustainability and DEI; and
Personal leadership, wellness and creating connected culture in a distributed workplace.
Duck Creek Technologies sponsored CoreLogic's INTRCONNECT event, which begins on January 17 through January 20, 2023, in Los Angeles, California.
Beazley announced the launch of their specialist hybrid event cancellation solution. As sporting events, conferences and exhibitions return in 2023, hybrid events that mix the best aspects of physical and virtual elements remain an important part of both event planning and increased audience participation.
Crum & Forster donated $15,000 to Union Settlement in support of early childhood development. Crum & Forster is supporting selected non-for-profit organizations in celebration of its 200th anniversary and identified Union Settlement for its unwavering commitment and dedication to serving the communities, families and residents of East Harlem.
Thank Goodness for Insurance launched their business insurance section. Owning a business comes with unique challenges but protecting your business, employees and customers should not be one of them. That is where insurance comes in, a resource that provides peace of mind and security during unforeseen times. Thank Goodness for Insurance or TGFI, a campaign that aims to educate consumers about insurance, is an initiative powered by the New York Insurance Association.
DOXA Insurance Holdings acquired Bradshaw Insurance Group, Inc, a sixth-generation insurance agency. BIG is a Delphi, Indiana-based managing general agent offering a full suite of services specializing in niche transportation insurance products, including a driver's association, claims administration and a brokerage division.
Related: